5 Steps To Secure Your Wedding Date at the Ashley Inn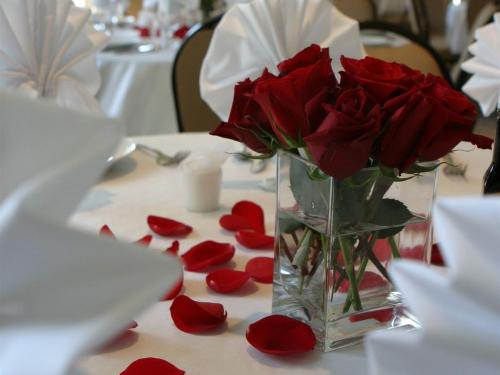 Contact Tami Shoemaker (208) 382-5621 ext. 2
Schedule a time to visit The Ashley Inn.
Read and complete the Wedding Reservation Contract (2 PDFs below)
Submit the signed contract, 50% deposit Check and $100 Cleaning Deposit.
The 50% remaining balance is due ten (10) days prior to your wedding.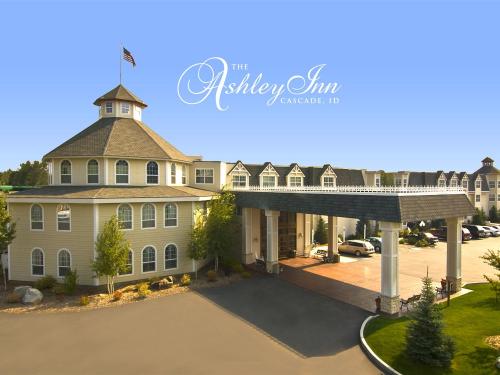 Mailing Information
Make Checks payable to Ashley Inn
Attn: Wedding Contract
PO Box 777, Cascade, Id 83611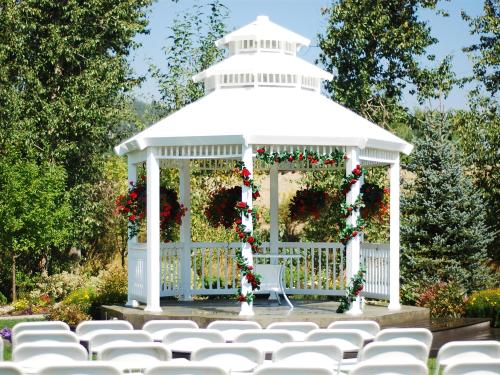 Contact Information
Tami Shoemaker (208) 382-5621 ext 2 Fax: (208) 382-6386
Tami@TheAshleyInn.com www.TheAshleyInn.com