Create Good Memories for Everyone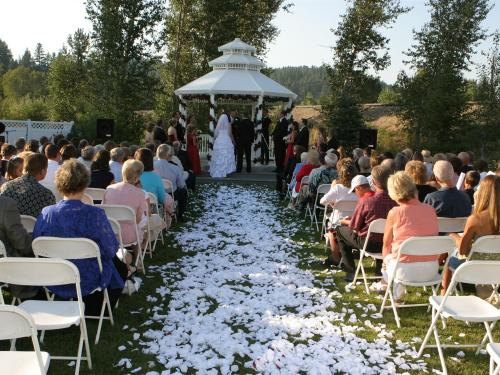 The Garden is one of our favorite place to celebrate the beginning of a wonderful marriage.
Your Wedding is the Highlight of your Guests year!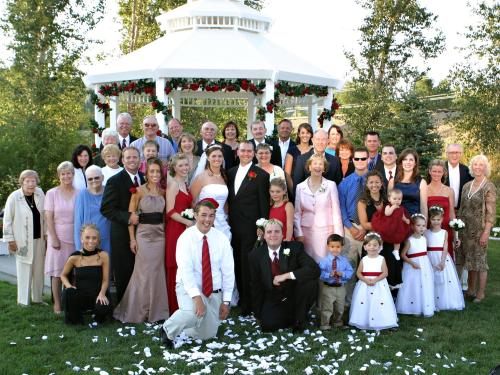 You are creating priceless moments. These photos mean a lot more to everyone, even years later.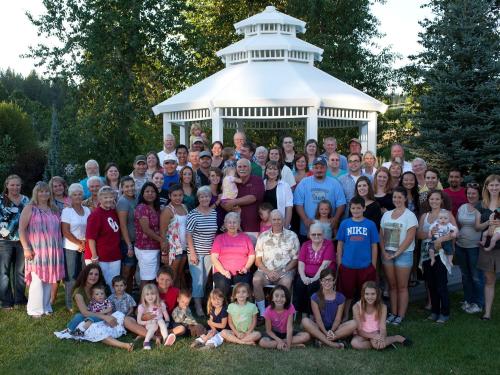 1. The ones who love you most will enjoy making an event of your wedding in Cascade. It's like a wonderful family/ friends reunion. Perfect way to introduce your Aunt Lorraine to your sweetie's Uncle John.
They get to see past friends & family members and get to spend time with them. Now they'll enjoy sitting and talking about old times.
Luxurious Rooms for your Guests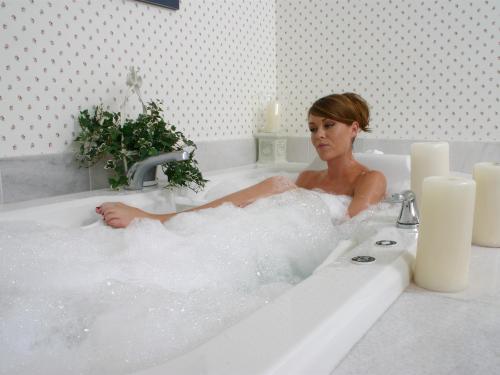 2. Believe us, when we say "Your guests will look forward to coming to your wedding because they'll enjoy relaxing in one of our many beautifully decorated guestrooms." They will attend your wedding refreshed and relaxed.
Some guests pamper themselves with a suite complete with single or double Ultra Bath Therapy Tubs.
Your Guests will be relaxed and refreshed for your big day.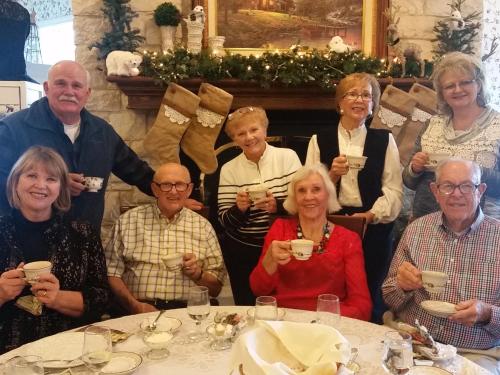 3. Sharing a meal with friends, even breakfast adds to the excitment of your wedding. Everyone is laid back, laughing and talking together. We love to hear friends and family enjoying time together. The Breakfast Buffet comes free with their room. Your wedding is a big deal, stretch out the fun over a couple of days.
The Heated Pool and Spa are just of many gathering places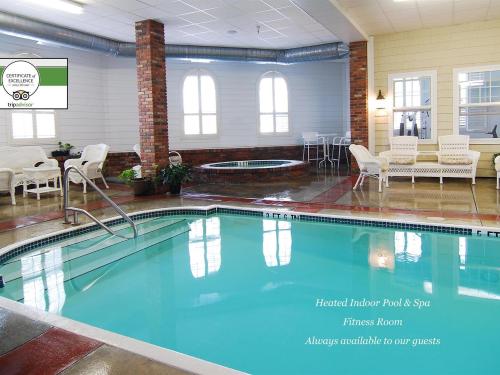 4. Relax in the spa or loosen up with a swim in the heated indoor pool or workout in the fitness room. Also, the pool is so much fun for the kids involved. Our pool area is open to your guests 24/7.
The inn also offers the lobby or Cascade Room to gather and talk. In springtime, summer or autumn, they'll enjoy the Kerby gardens, close by walking paths or scenic drives.
Wind down with a couple of cookies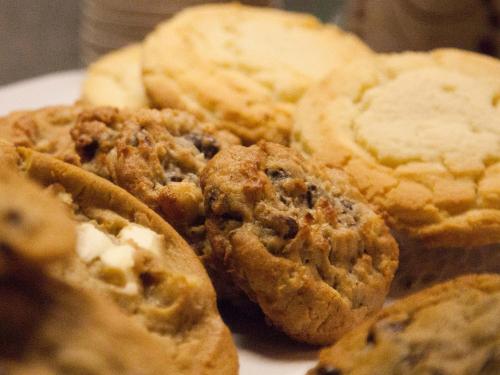 5. At night, either before the Wedding day, or to end that wonderful day, your guests will enjoy warm, freshly baked cookies served with ice cold milk, hot coffee or tea. The perfect way to wind down.
Your Wedding is a highlight of the year to those love you
Depending upon the season they can go whitewater rafting, play golf, go fishing, go kayaking or canoeing, take tubes down Kelly's Whitewater Park, Zipline, soak in the middle of the forest in natural hot springs and even more.
6. Whitewater Rafting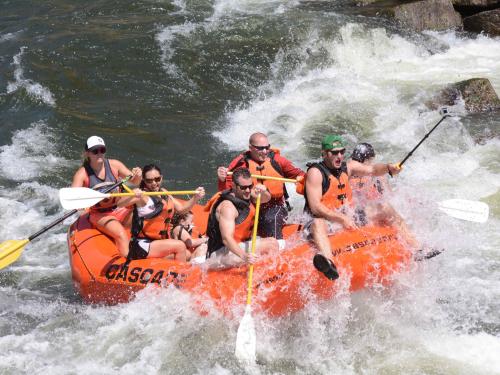 Destination weddings are fun for the guests as well as the Bride & Groom. Your guests get to take a mini-vacation in Cascade and McCall area.
Half day and Full day trips cascaderaft.com
7. Zipline up at Tamarack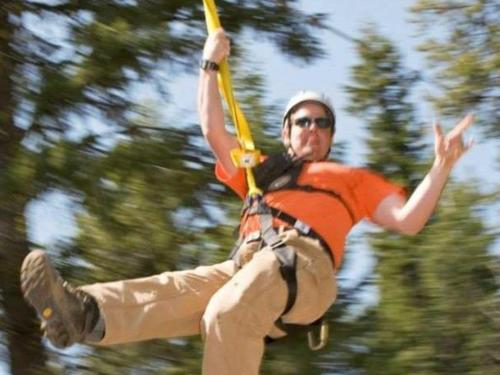 "A great afternoon of exhilarating zip lining with a very competent and experienced staff. The runs are exciting, and coupled with stunning views of Lake Cascade and the neighboring mountains".
8. Lake Cascade Golf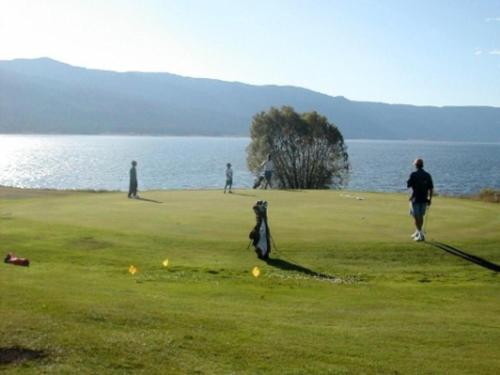 Take nature walks along the Payette River or Lake Cascade. Zilpline as a group at Tamarack creates great memories.
9. Natural Hot Springs
10. SUP at Kelly's
11. Free Kayak & Canoe Use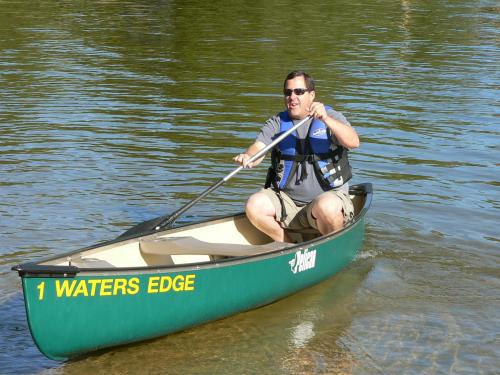 Please call Tami
Toll free at(866) 382-5621 #2 to set up an appointment or to get more information.
You can also email us at Events@TheAshleyInn.com