Snowmobilers, Just for You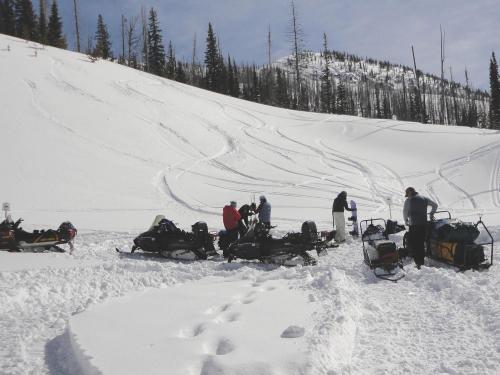 Finally a hotel built with you in mind. This family owned Inn is Cozy & Warm,
Surrounded by some of the best Powder, Mountains & Scenery in the Northwest.
Easy Parking- Large pull-thru spaces, some electric connections available
Snowmobile Groups- Gather in the large comfortable Cascade room where you can warm up by the fireplace, watch a movie together, or eat and spend time together relaxing.
Indoor Heated Pool, Spa and Fitness Room are always open to you
From Breakfast to Cookies Enjoy a delightful Breakfast with Belgium Waffles, Cheese Egg Stratas and Biscuits & Gravy, so much more. Cookies, hot from the oven are served to you every night.
Fireplace in your own room You will have the best sleep you've had in years on the excellent mattress built just for The Ashley Inn. You'll feel so relaxed.
Snowmobile Rentals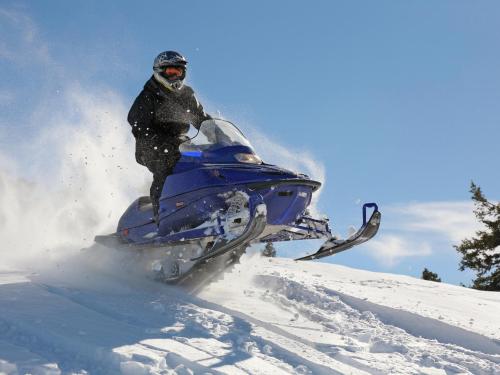 Intermountain Power Sports Rentals
820 S Main St • Cascade, ID 83611 • (208) 382-4388
Winter Rates are Full Day, Single or Double seat. They will provide all that you need including your 1st tank of gas. They will also deliver your snowmobile to the trail head and give you instructions.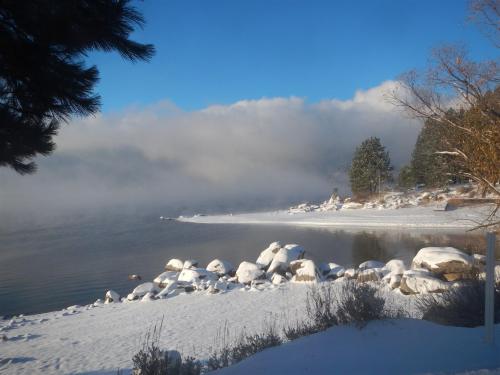 Make memories that will last for years to come with an ATV, Jet Ski, boat rental, and more from Intermountain Power Sport Rentals LLC
250 Groomed miles to Snowmobile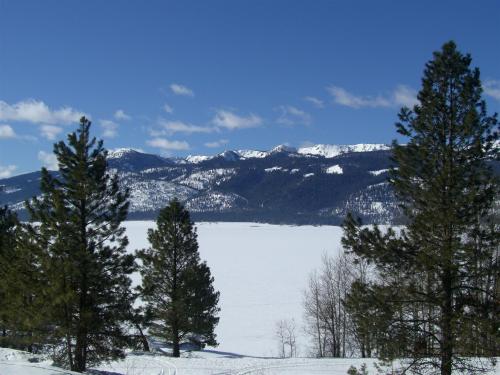 Idaho consistently ranks in the top 10 of the nation's best destinations for snowmobiling. The McCall-Donnelly-Cascade area in the Payette River Mountains Region lies in the heart of the action-packed fun zone for groomer riders and powder shredders. More than 1,000 miles of trails in the immediate vicinity are groomed at least once a week, making for a smooth adventure.
Snowmobile Trails – Wellington
Sixty miles north of Boise on Hwy. 55, snowmobile trails take off from Smith's Ferry and 18 miles further north in Cascade. The Wellington Snow Park near Smith's Ferry offers 400 miles of trails, 250 of which are groomed, with access to McCall, Cascade, Ola, Stanley, Warm Lake and Garden Valley. The Winter Wonderland Trail leaves the mountain meadows of Smith's Ferry, weaves past the towns of Cascade and Donnelly past spectacular scenic vistas at over 7,900 feet before reaching McCall. Contact the Cascade Chamber or the Cascade Ranger District for more information.
Snowmobile Maps