Come sled for Free....Lake Cascade's Golf course is open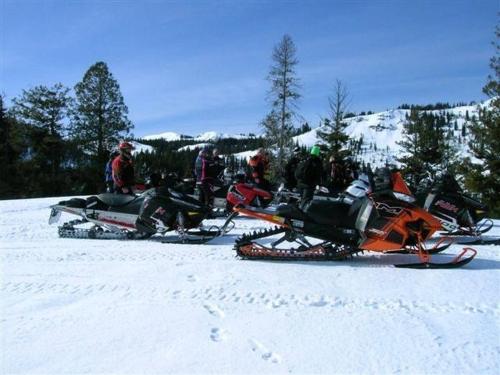 Close to Ashley Inn, enjoy the sunshine and snow as you sled down the hill. Great views and it's free. Bring your own sled or board.
Tube Sledding- Activity Barn in McCall, just 25 min. North
Tube Sledding- Activity Barn in McCall
ACTIVITY BARN, Close to McCall, Looking forward to a great season! We usually open around mid-December
Our family had so much fun doing this. You've got to give it a try. Snow tubing is one of the fastest growing winter sports in America. Everyone can do it! There are no lessons needed nor expensive equipment and maintenance hassles. They provide specially made tubes that give you a cushioned ride as you race down the mountain. The Activity barn is also lit so you can enjoy activities into the night!