Golf Around the Ashley Inn
Lake Cascade Golf Course, Great views, Close & Affordable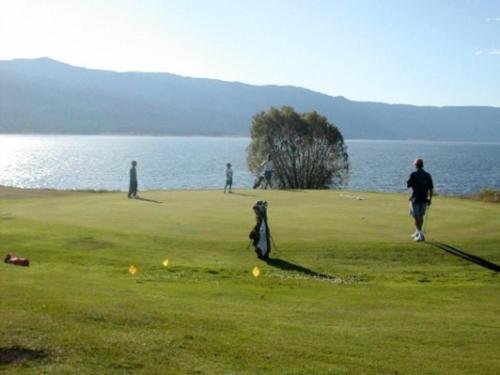 Lake Cascade Golf Cascade 208.382-4653
One of the most Scenic golf adventures in the Northwest. Nestled away in the mountains along beautiful Lake Cascade just an hour and half away from the hustle and bustle of the city.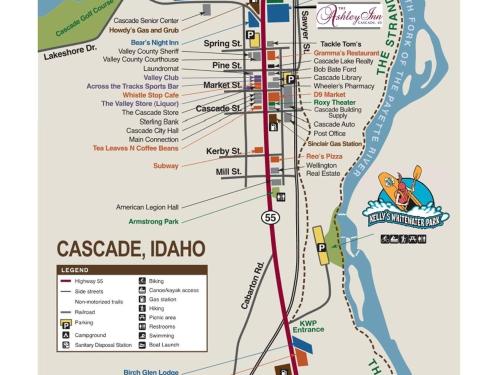 $12 for nine holes
$22 for eighteen holes
Golf Cart rentals
$10 per 9 holes, 2 person
$12.50 per 18 holes, 2 person
Beautiful Golf Courses nearby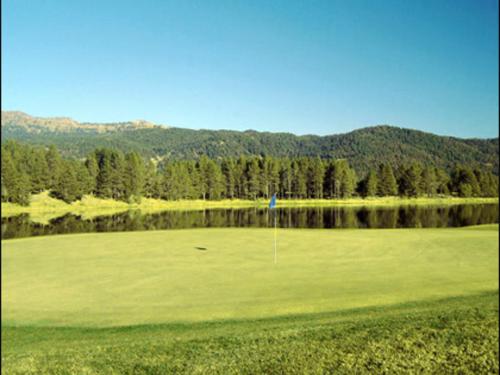 Jug Mountain Ranch Golf Course in Lake Fork 208.634.5072
Jug Mountain Ranch is a 1,410-acre private residential community set beneath Jughandle Mountain's rugged 8,310-foot peak. The Ranch is a reflection of the community and environmental sensibilities of the Carey Family, long-time owners and McCall residents. Roughly 75% of the Ranch (1,000 acres) has been set aside for preserved open space and a championship golf course.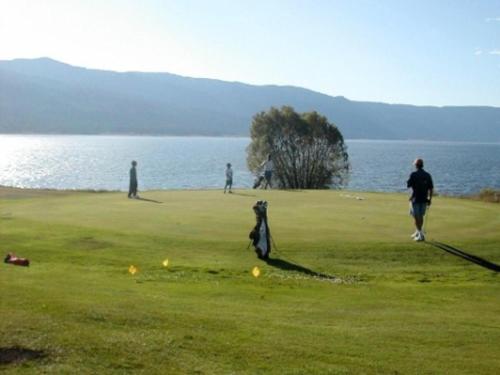 Meadows Creek Golf Course 208.347.2555
MeadowCreek Golf Resort is situated at 3,868 feet above sea level in the pine-forested Meadows Valley, Central West Idaho, with the alpine peaks of Granite Mountain and Brundage Mountain Ski Area reaching skyward more than 7,000 feet in the distance. The golf course weaves in and out of the pine trees and across the verdant meadows offering changing scenery and stimulating golf at every turn.
McCall City Golf Course 208.634.7200
The 9-hole Aspen course at the McCall Municipal Golf Course facility in McCall, Idaho features 3,148 yards of golf from the longest tees for a par of 35. The 9-hole Birch course features 3,147 yards of golf from the longest tees for a par of 36.
Whitetail Golf Club (208) 630-0211
The 18-hole Whitetail course at the Whitetail Golf Club facility in McCall, Idaho features 7,013 yards of golf from the longest tees for a par of 72 . The course rating is 71.4 and it has a slope rating of 125 on Blue grass.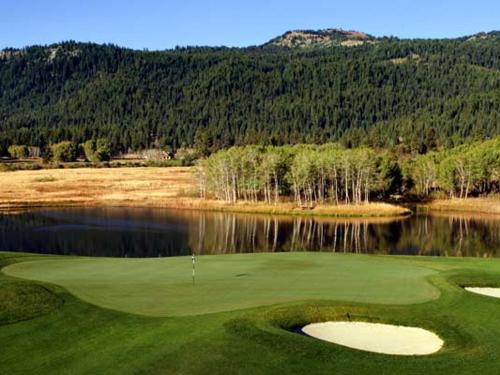 Closed for 2015 Osprey Meadow's Golf Course at Tamarack 208.325.GOLF
Whether challenged by a scratch golfer, weekend enthusiast, or first timer, Robert Trent Jones Jr.'s pristine design, incorporating this Idaho Golf Resort magnificent landscape, promises all golfers an unforgettable Idaho Golf Vacation. For Tamarack is more than just golf; it is a golf experience in one of Mother Nature's finest playgrounds.