FREE Canoe & Kayak Use for our Guests
Guests at Ashley Inn and Water's Edge RV Park are welcome to use our Kayaks and Canoes on the peaceful portion of the Payette River, free as our guests.
The Osprey are so much fun to watch as they catch their dinner, right on the Payette River.
Our watercraft are free to our guests, but if you want to rent paddleboards and kayaks for the Lake, See Below.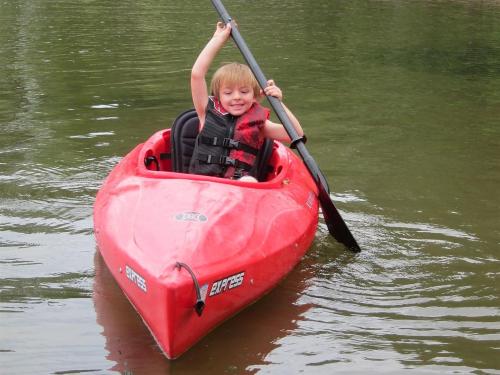 Creating memories that will last a lifetime. We have life jackets that everyone wears, too. Bring your own paddles or use ours.
Beach Volleyball
Horseshoe Pits
Campfire pits
Play on the beach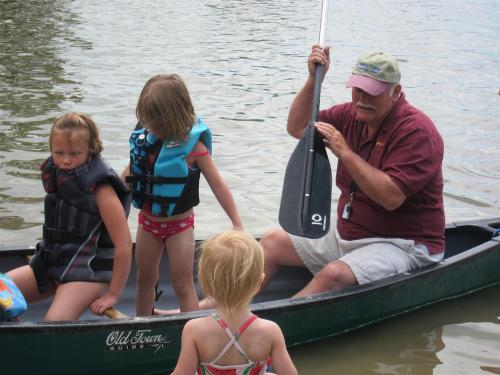 Grandparents can show off their skills to their grandkids....or maybe not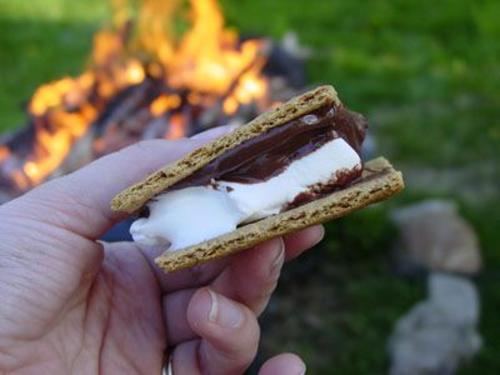 Build a campfire and make S'mores in our group fire pit overlooking the River.
Rent your own watercraft
Paddleboard and Kayak Rentals from the Lake Cascade's Dept of Parks and Rec.
Click "Download PDF" above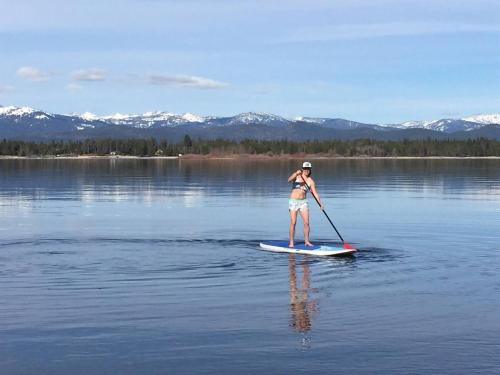 Lake Cascade is the perfect place for adventure as well as relaxation.