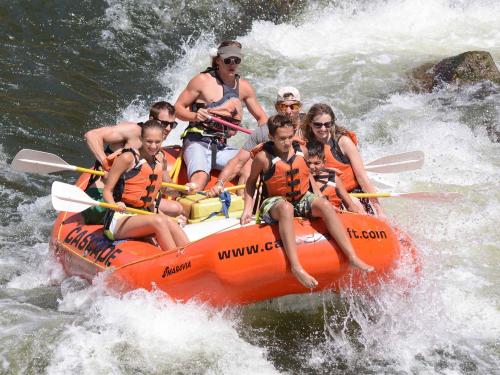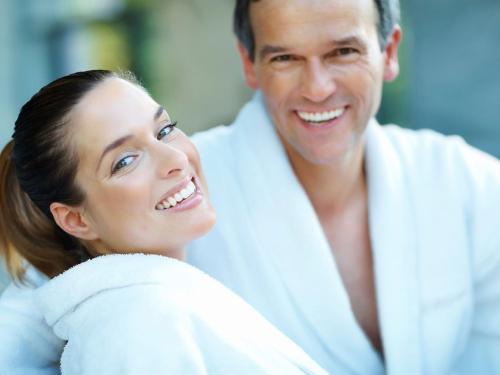 Each guest has a cozy robe and fireplace waiting in their room.
Lay back and refresh yourself, body and soul.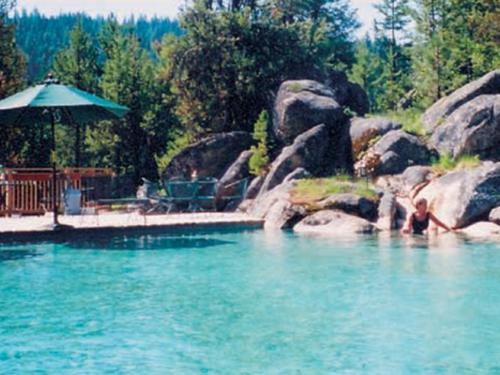 Gold Fork Hot Springs - Natural hot spring water held in pristine pools in the middle of the forest. Closed Tues. Adults $10, Kids (2-9) $5 25 min from the Inn.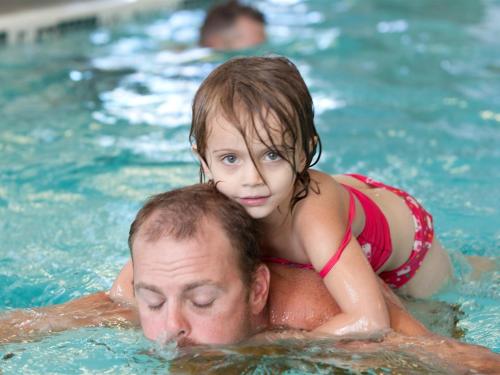 Movies Enjoy complimentary DVD players and a nice selection of DVD's to lend as our guests.
Swimming We're ready when you are with our 24 hour Indoor Pool and hot tub. For your use we have stashed two terry robes in each room just for the trip to the pool. Your towels are already in the Pool Room.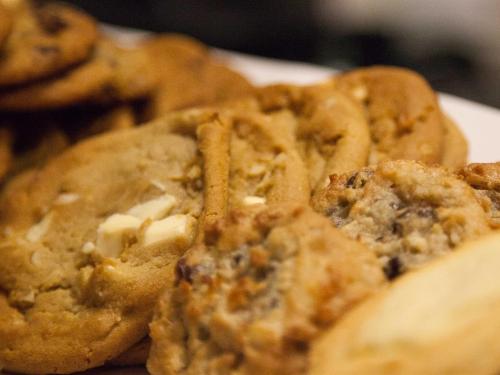 Fitness Room- We offer our guests a small but effective exerise room that is always open for your use. (I guess it's a good place to go AFTER the Cookies!)
COOKIES !!!! 8 pm. Every night we bake cookies and serve them to our guests with ice cold milk, tea or coffee.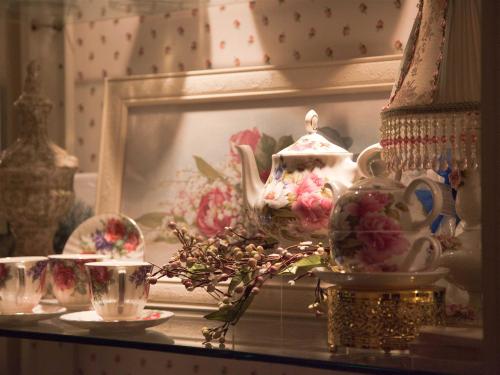 Gift Store Wonderful treasures are hidden and displayed through-out the Inn. Enjoy browsing the hallways and Cascade Room. You'll find tea cups, hats, jewelry & plates, purses, scarfs, baby clothes, toys, stationery & other interesting things.
Cascade Room- It's where we serve the breatkfast buffet but for the rest of the day and night guests like to gather to play games or even bring food back to the inn to eat in this room. With it's fireplace, it's a cozy place to gather with your friends on a rainy day.