2018 Winter sports just minutes from Ashley Inn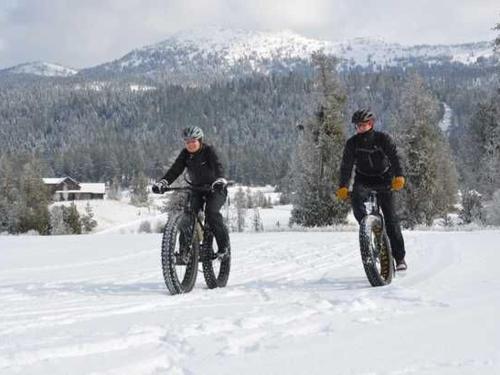 Jug Mountain opens for Nordic skiing, showshoeing and Fat Bikes- reports Roger Phillips, Id. Statesman
Jug Mountain Ranch near McCall is starting its winter recreation season with groomed snow trails, and if you're a fat bike rider, or curious about them, it's a good place to give them a try. Jug Mountain has fat bike rentals available, and is among only a few Nordic areas in the state that welcomes them.
Posted by Roger Phillips on December 27, 2014
Ride your bike in SNOW? Unheard of !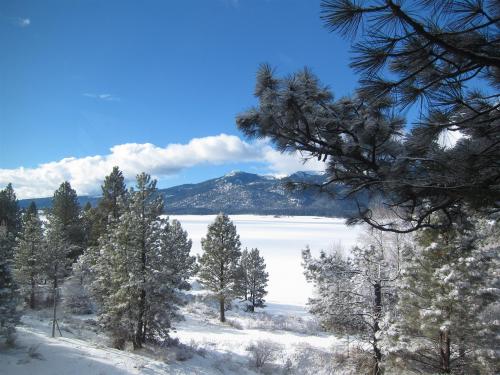 Delicious Dinner Tucked Away in the Idaho Mountains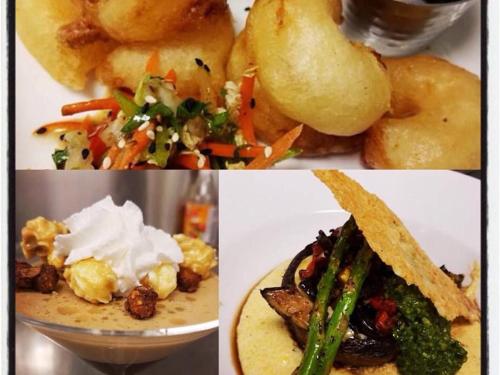 Whether you want an apres ski glass of wine or a delicious dinner at Supper Club, the Clubhouse is your perfect location. Nestled at the base of Jug Handle Mountain, enjoy the spectacular views and sunsets from our beautiful dining room and bar.
To make a reservation or contact the Clubhouse Restaurant, please call 208.634.5072 and select "2."