Best Event...and easiest too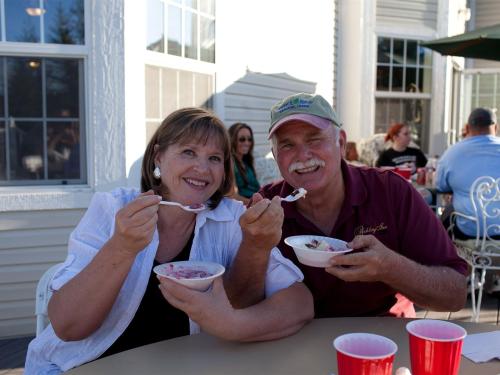 You are considering having the most fun and interesting Reunion, Anniversary Party or Event here at The Ashley Inn? We're here to help.
Imagine yourself hearing all the "Thank you's" from your guests, friends and family for planning your reunion where everyone has fun things to do.
Call our Event Team for more info (208)382-5621 or email us at Events@TheAshleyInn.com
Trust General Manager, John and Event Coordinator Amber to help make your family reunion successful !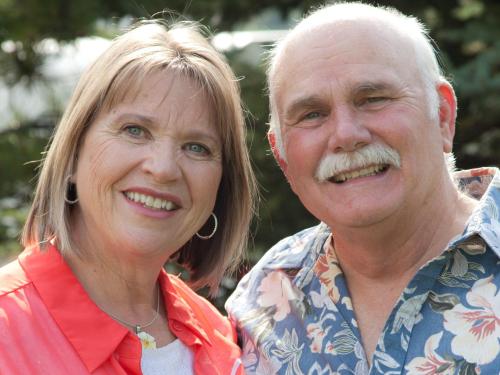 "Our staff is dedicated to take a very personal
interest in your reunion and assist
you in making it a true success."
Ashley & Katrin
Summer Garden Gatherings and Meals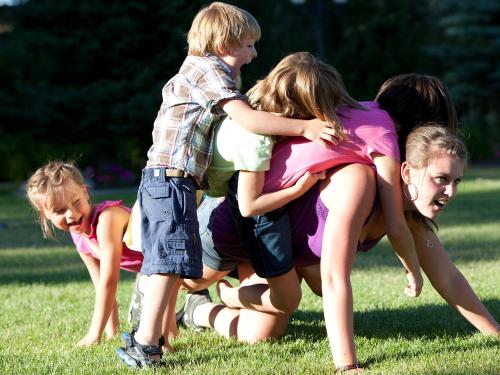 Summer days spent in our Kerby Garden and on the Deck provide an ideal setting to just sit and talk while the kids play. With two waterfalls and a gorgeous green lawn surround by beds of lovely flowers, you'll be very comfortable. It's a great venue for pictures.
Our catering staff will take the work out of feeding your Group at any budget.
Free Canoe & Kayak use for your Group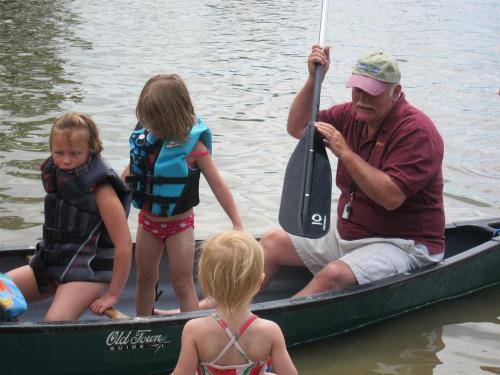 The size and ages of your Group determines where you may want to stage it. Ashley Inn has lots of grassy areas. Water's Edge, around the corner of the Ashley Inn also offers Kayaks & Canoes to our guests, beach volleyball and horseshoe pits as well as a large Group Fire Pit.
Create memories of a Lifetime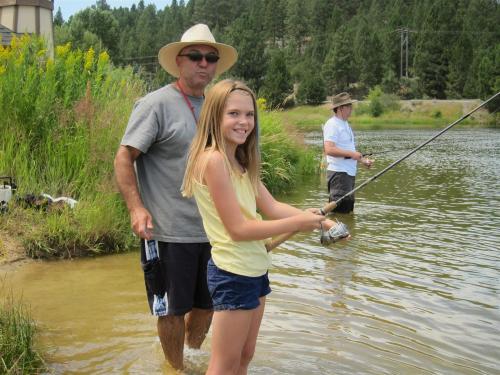 Water's Edge on the Payette River provides a great place to play. Go fishing and teach your kids and grandkids. Create memories that will last a life time.
Ask Water's Edge about having a picnic or BBQ.
(208) 382-3120 Open Seasonally May - Oct 15th
Group rates for RV Parking & camping.
Celebrating a Special Event?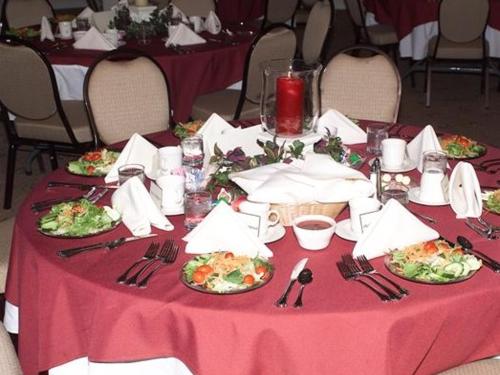 The Tamarack Room is an elegant yet comfortable room for a large dinner together. Up to 180 guests can enjoy a good seat with a clear view of the festivities.
At 60" round tables, 120 – 160 guests can sit comfortably, enjoying the party, depending if you have chosen to have a dance floor available.
Pamper Yourselves in our Luxurious Rooms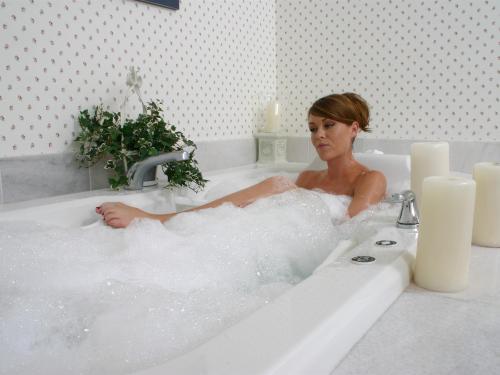 Your Group will enjoy their stay in one of our many beautifully decorated guestrooms with two Queens or one King bed. All of our guestrooms offer a fireplace, sitting area, cozy white robes, Internet service and a DVR player. Call our Event Team at (208)382-5621 or email them at Events@TheAshleyInn.com .
Some guests pamper themselves with a suite complete with single or double Ultra Bath Therapy Tubs.
Wake up to a Delightful Breakfast Buffet
The Breakfast Buffet includes items such as freshly baked pastries, egg stratas, waffles with strawberries & whipped cream. So many choices from biscuits & gravy to French Vanilla Cappuccino.
Relax with your family in the Heated Pool & Spa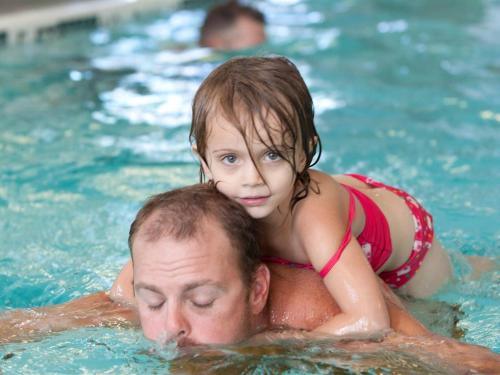 In addition to our sixty-seven guestrooms, the Ashley Inn offers a heated indoor pool, whirlpool and fitness room that are always open to our guests. Also, you'll find a beach on Lake Cascade and the Payette River where the family will enjoy playing together.
Warm Cookies & Ice Cold Milk...ummm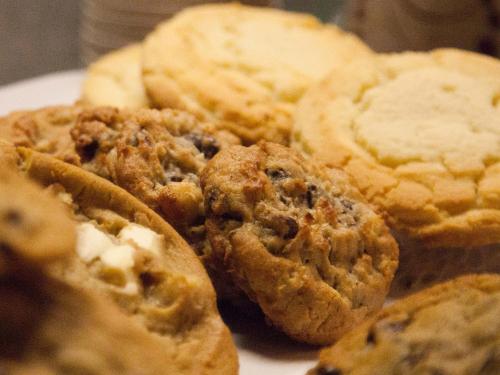 Warm, freshly baked cookies are served every night to our guests with ice cold milk, hot coffee or tea.
Coffee and Tea are always ready for our guests in the Cascade Room.
Your Event will be the highlight of the year to everyone
Group rates on rafting. Destination Events are fun for the guests as well as the Planner. Your guests get to take a mini-vacation in Cascade and McCall area.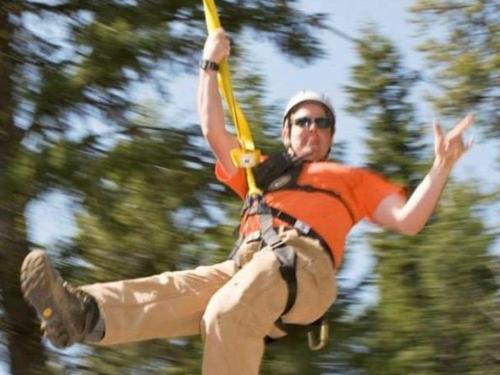 Home of Idaho's first and premier zip line canopy tour. Consisting of zip lines, multiple suspension bridges, and height upwards of 175 feet off the ground, this is truly Idaho's best zip line tour. Family fun for everyone between weights of 85 and 270 pds.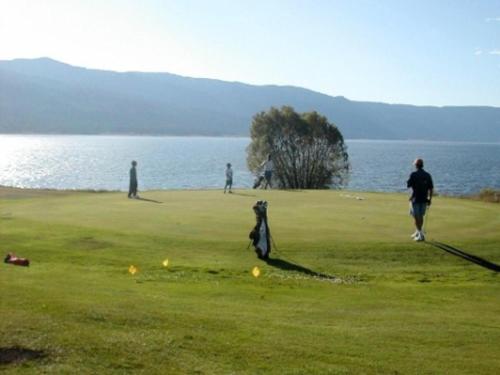 Have a Golf Contest.Take nature walks along the Payette River or Lake Cascade. Zilpline as a group at Tamarack creates great memories.
Please call our Event Team.
Toll free at (208) 382-5621 to set up an appointment to talk,
Check available dates and to get more information.
Events@TheAshleyInn.com
Come spend a night at the Ashley Inn and see for yourself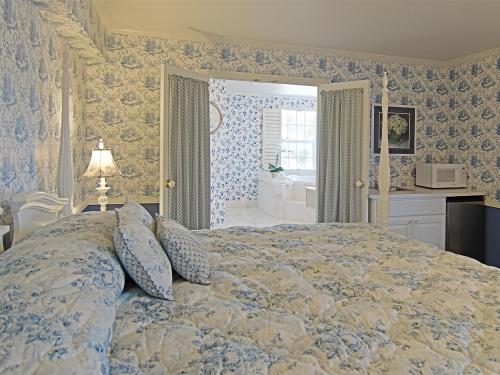 You are invited to come up and spend a night or two to see all that the Ashley Inn has to offer you for your most important Group at special rates.
Talk to our Event Team about it. (208) 382-5621
(Ashley Suite 307 shown)