Meetings & Events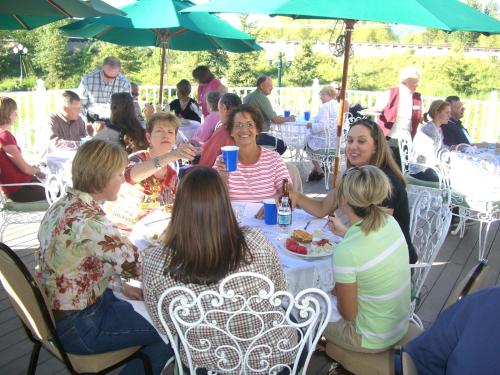 The Ashley Inn offers the ideal surroundings for everything from executive gatherings to family reunions. Stylish lighting, panoramic windows and plush linens and draperies create a warm ambiance for each room. You can now meet in style and luxury while enjoying the great outdoors of Central Idaho. The Ashley Inn offers four meeting rooms to meet your needs. We offer state of the art equipment to enhance any meeting, and we have the friendliest, most competent staff to ensure your next event is a success. From small groups to groups of 180, The Ashley Inn can accommodate your needs.
For more info, please call us at (208) 382-5621 #3 and ask for the Events Team.
Only 75 miles north of Boise on Hwy 55, The Ashley Inn is an excellent place to get away from it all without having to travel far. Bring your next meeting out of the city and into the calm and serenity of scenic Idaho. You will be surprised at how this environment lends itself to clear thinking and clearing the attitudes.
The Tamarack Room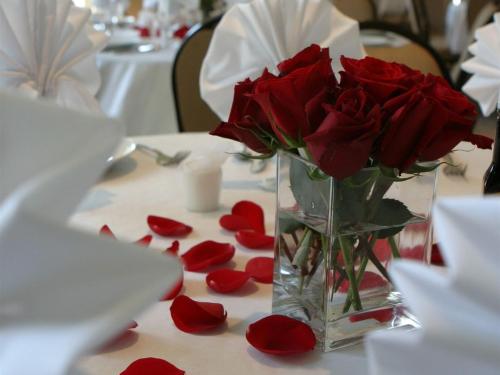 The Tamarack Room can hold up to 180 people. It features a digital overhead projector with drop down screen and an elegant atmosphere. The view of West Mountain is quite a treat as well. The Tamarack Room is excellent for any occasion from meetings and banquets to parties and receptions. We offer catering services for any occasion. Think about this room for your next holiday party or family reunion.
Roseberry Room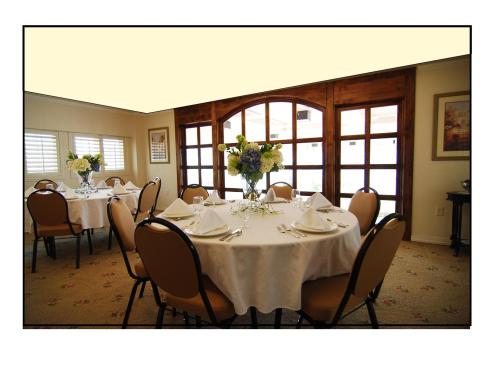 Our Roseberry Room offers a unique feel as you look out a ceiling to floor window overlooking the gorgeous West Mountains. Up to 25 people will find this room very light and refreshing.
Cascade Room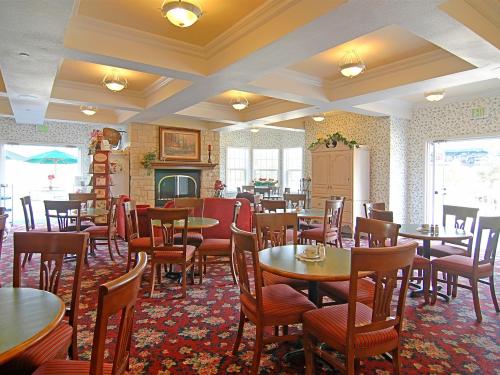 We also offer the Cascade Room. This is located on the main level next to the 24 hour pool and spa. 75 people can be seated comfortably auditorum style or 40 at the round tables. The room opens onto our outdoor deck where you can take breaks or even have lunch served to your group.
For More Info call our Event Team at (208) 382-5621 # 3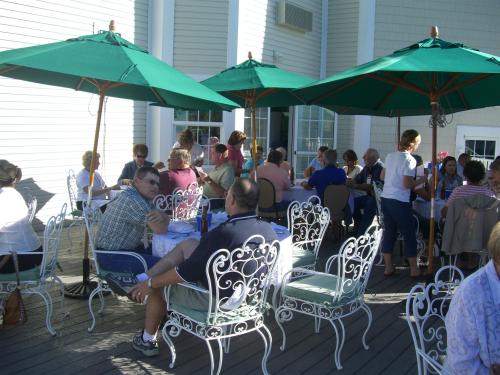 Menus
Any way you choose to go, The Ashley Inn can help you make your next meeting a success. Then after the meeting, why not ski the nearby slopes, do some world-renown white-water rafting, or how about a round of golf on scenic Lake Cascade? The Ashley Inn… "We're only a scenic drive away!"
Ask about our new Catering Menus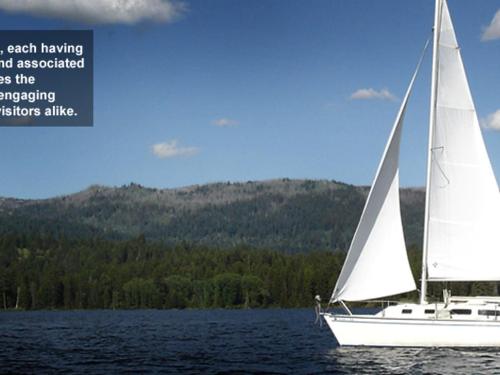 For Reservations, Room Availability, Prices, or Questions, please contact our Event Team at (208) 382-5621 #3