Your Day...Your Way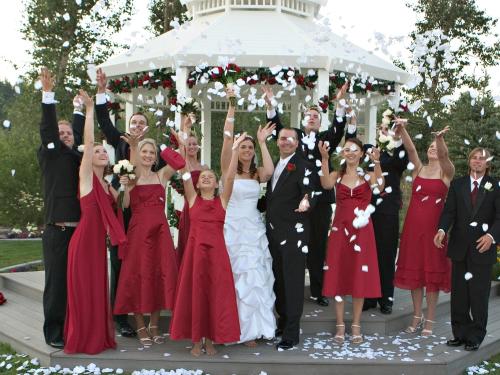 This is your special day and we want you to have everything your way.
Create memories for all our loved ones that want to be a part of your lives.

Talk to our Events Team for details: (208) 382-5621 #2 to set up an appointment or to get more information. You can also email us at Events@TheAshleyInn.com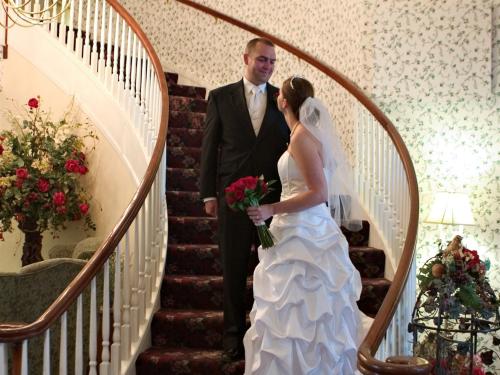 You are considering having the most important event of your life here at The Ashley Inn? We're here to help.
Imagine yourself gracefully descending the curved staircase with the love of your life.
Ceremomy and Reception at the Inn, Catering onsite, call for Menu.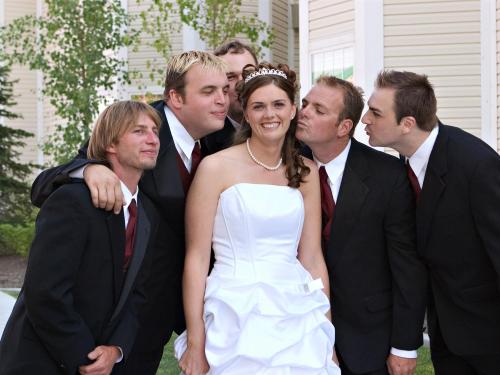 Our staff is dedicated to take a very personal interest in your wedding and assist you in making your reception a true success.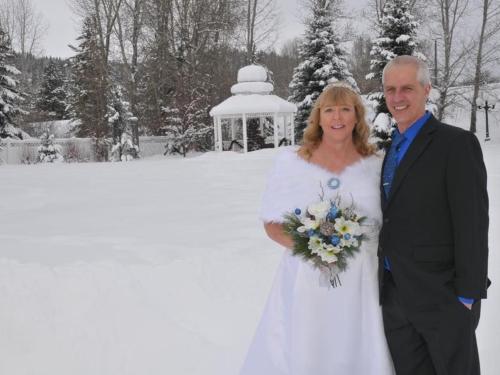 Winter Weddings are popular for small groups, God supplies the snow!
Summer Garden Weddings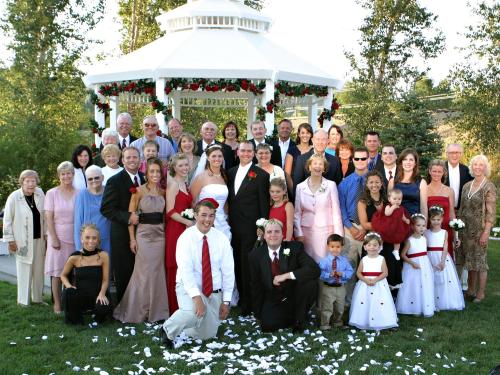 Summer weddings in our Kerby Garden and Deck are an ideal setting with two waterfalls and a gorgeous green lawn surround by beds of lovely flowers. The large white gazebo is a picturesque setting for a romantic ceremony. It's a great venue for pictures.
Perfect for Intimate Weddings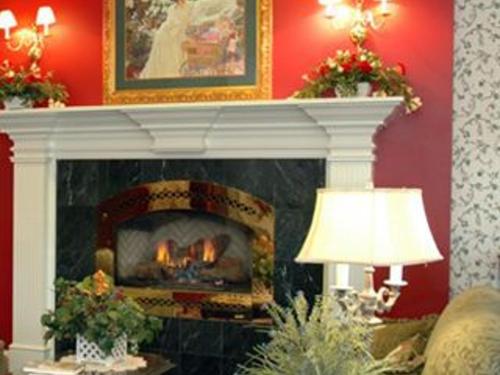 The size of your wedding party determines where you may want to stage it.
Some brides have had a small wedding in front of the fireplace in the lobby, making it very intimate and personal.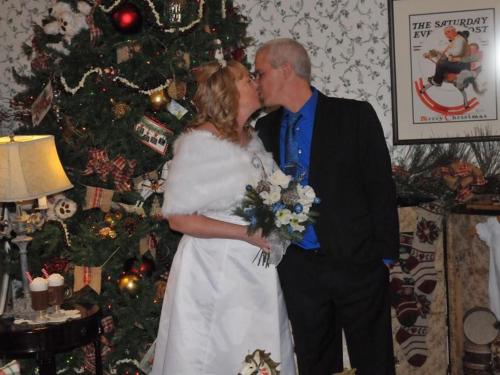 For larger weddings we offer the Exquisite Tamarack Room. Whatever site you choose, your wedding will still be a warm intimate atmosphere.
Elegant...Yet Comfortable...Your Wedding is Best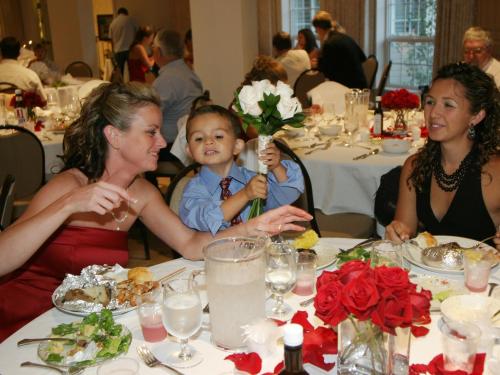 The Tamarack Room is an elegant yet comfortable room for the rehearsal dinner, ceremony or wedding reception. For the ceremony, 180 guests can enjoy a good seat with a clear view.
At 60" round tables, 120 – 160 guests can sit comfortably, enjoying the reception, depending if you have chosen to have a dance floor available.
Luxurious Rooms for your Guests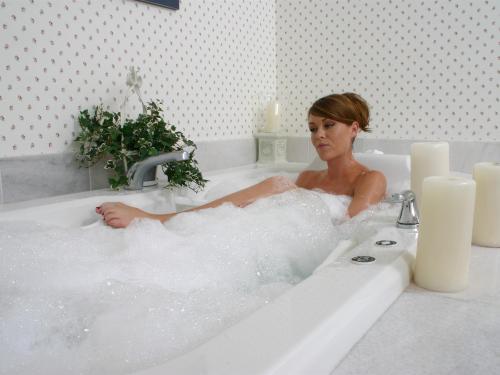 Your guests will enjoy their stay in one of our many beautifully decorated guestrooms with two Queens or one King bed. All of our guestrooms offer a fireplace, sitting area, cozy white robes, Internet service and a DVR player.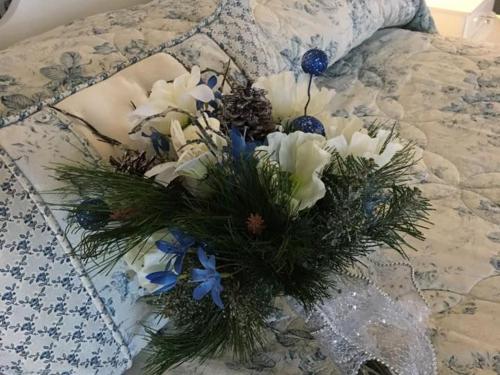 Some guests pamper themselves with a suite complete with single or double Ultra Bath Therapy Tubs.
This bride brought her flowers that her special friend arranged for her.
Wake up to a Delightful Breakfast Buffet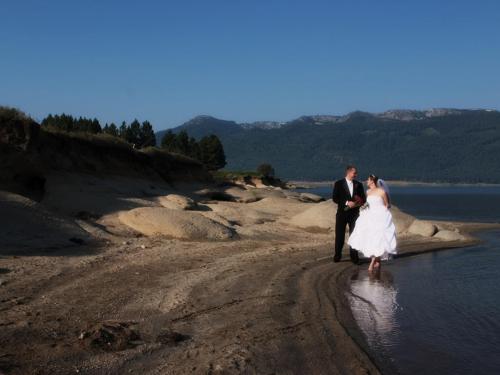 The Breakfast Buffet includes items such as freshly baked pastries, egg stratas, waffles with strawberries & whipped cream. So many choices from biscuits & gravy to French Vanilla Cappuccino.

Walk along Lake Cascade, bring your photographer for great picture opportunities.
Relax with your friends in the Heated Pool & Spa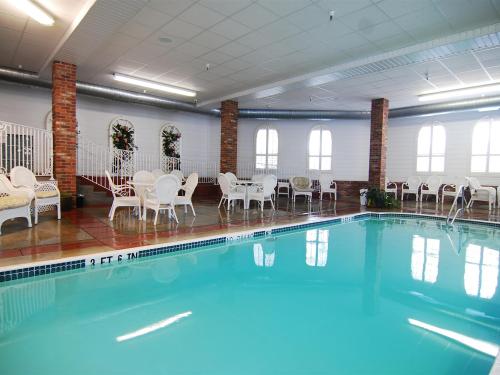 In addition to our sixty-seven guestrooms, the Ashley Inn offers a heated indoor pool, whirlpool and fitness room that are always open to our guests.
Coffee and Tea are always ready for our guests in the Cascade Room.
Warm Cookies & Ice Cold Milk...ummm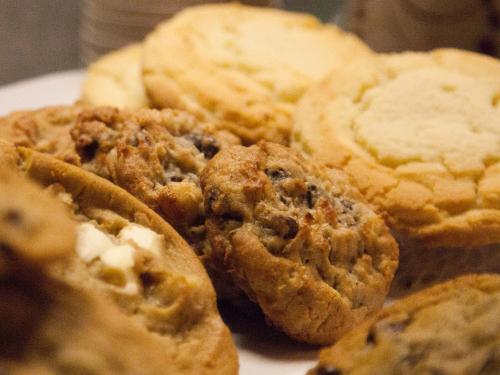 Warm, freshly baked cookies are served every night to our guests with ice cold milk, hot coffee or tea.
You are invited to come up and spend a night or two to see all the Ashley Inn has to offer you for your most important day, your wedding day.
Golf, Whitewater Rafting, Natural Hot Springs ? What do you want to do?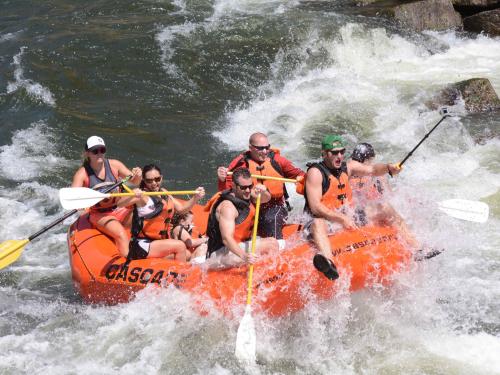 Destination weddings are fun for the guests as well as the Bride & Groom. Your guests get to take a mini-vacation in Cascade and McCall area.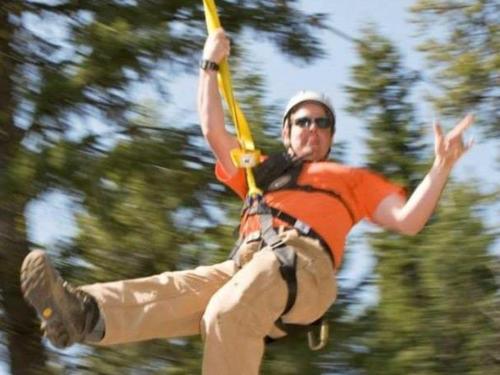 "A great afternoon of exhilarating zip lining with a very competent and experienced staff. The runs are exciting, and coupled with stunning views of Lake Cascade and the neighboring mountains".
Play golf and enjoy the view.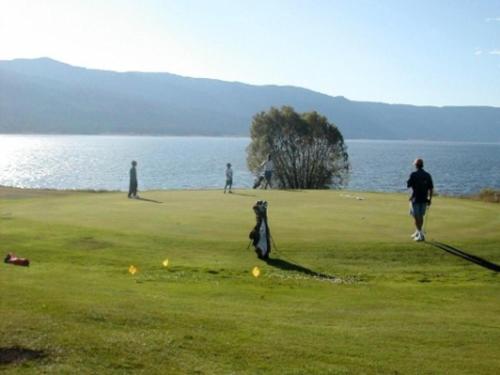 Take nature walks along the Payette River or Lake Cascade. Zilpline as a group at Tamarack creates great memories.
Your Wedding becomes the highlight of the year to everyone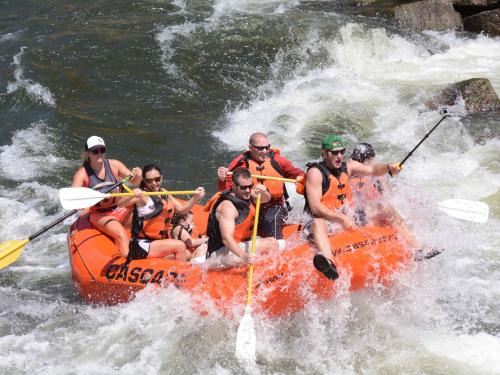 Depending upon the season they can go whitewater rafting, play golf, go fishing,go kayaking or canoeing, take tubes down Kelly's Whitewater Park and even more.
Kelly's Whitewater Rafting, Stand up Paddle boarding and kayaking....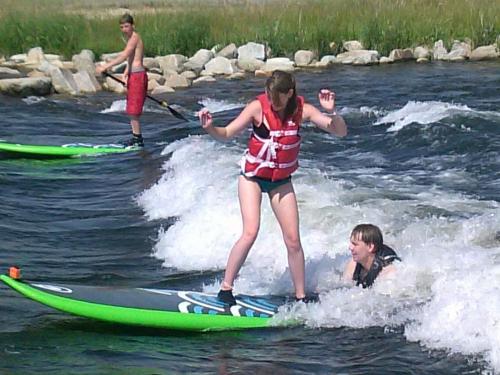 Enjoy kayaking or canoeing at Water's Edge as our guest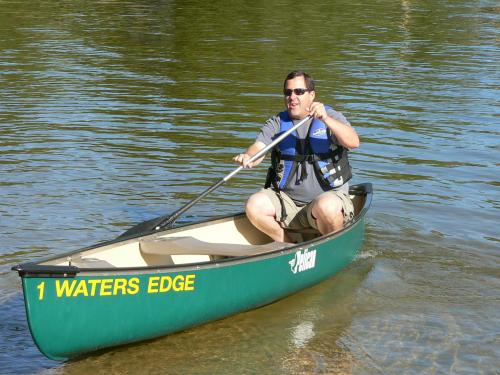 Please call our Ashley Inn Event Team.
Toll free at(866) 382-5621 #3 to set up an appointment or to get more information.
You can also email us at Events@TheAshleyInn.com