35% Savings ...
Thank you for all you've done for our freedom...
We know the entire family makes it happen, that's why your kids are free.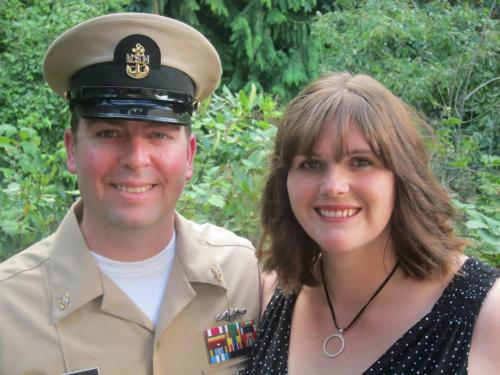 We have a son-in-law in the US Navy who has been deployed more times than we can remember. Our grandkids love having Daddy home. We saw how the entire family has to work hard so that we can have our freedom. We welcome you and your family to make Ashley Inn a part of your good memories.
Our new General Manger, John Weldon has a son in the Navy. He and his family move whenever and wherever he is needed. That's why we improved the discount to include your kids FREE.
This offer is good through May 23, 2019. Only available directly from Ashley Inn (208) 382-5621.
Thank you, Ashley & Katrin, owners of the Ashley Inn
Active Military "Thank you" Discount 35% savings for you and your family.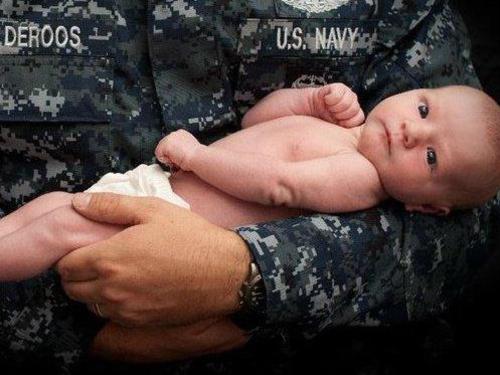 $104* Fireside Room or 35% discounts on any guestroom
Large guestrooms, Breakfast included, Warm Cookies with Ice Cold Milk
* Fireside Room, rate + tx, 2 guests, add'l guests $12 , unless they are your kids. Your Kids are free.
BOOK ONLINE. On the special requests line put "Active Military 35". Your discount will be taken at check-in. You must have your US Military ID with you to receive this "Thank you" discount. Immediate family only. Please bring your Active Military ID with you.