Ashley Inn offers special gifts for you in your room
Our Ultimate Gift Package ....or just pick your own gifts
A La Carte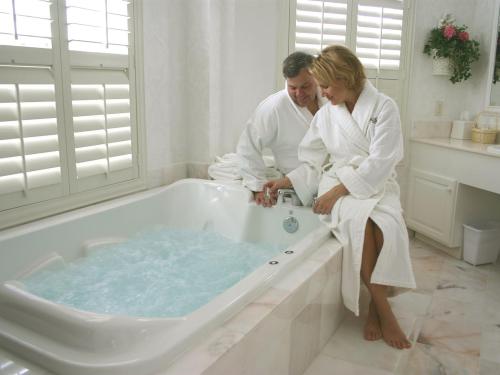 -Rose petals, sprinkled on your bed $8
-Pampering Gift Bag $38
-Chocolates $18
-"Truffles" the softest bear $22
-Ashley Inn Logo robe, high quality luxurious $125
And Sparkling Martinelli's Cider $5
or Idaho Ste. Chapell Wine $25
or Champagne $25
All this would be waiting for you in your room when you check in.
With Wine/Champgne $201 (Value of $236)
With Cider $184 (Value of $216).
Must request at least 48 hours before check-in.
This offer does not include your room, but can be combined with any room special or promotion.
For your own custom package, choose the items you'd like.
"Truffles"
Luxurious 16" tall
Bearington Collection bear
$22*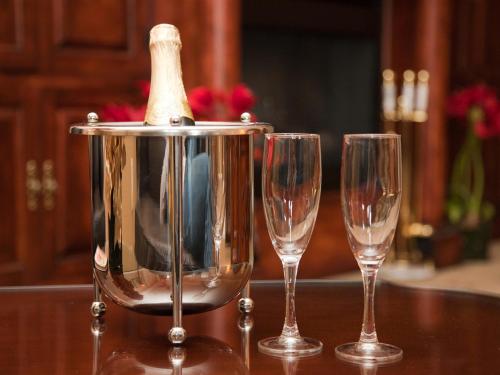 Ste. Chapell Wine from Idaho
Ready for you in your room
$25*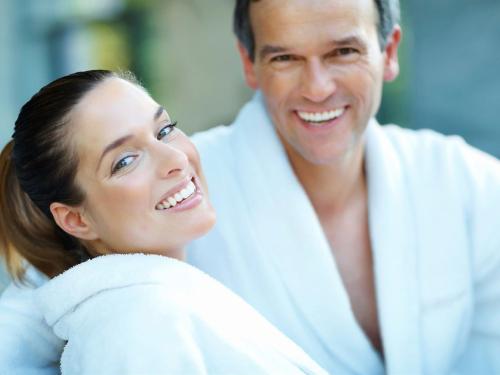 Ashley Inn Signature Robes
Wrap yourselves in our luxurious, high quality Ashley Inn Robe.
$125*
Non-Logo $90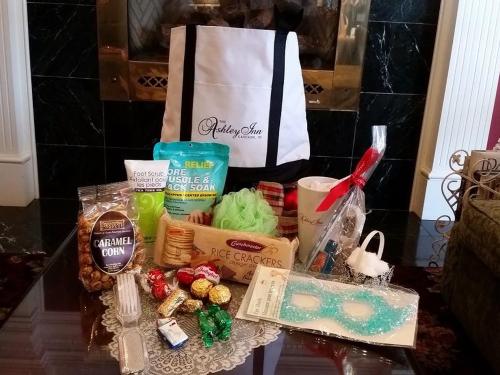 Pamper Me Pretty
The Gift Bag is filled with pampering spa goodies, chocolates, Boise homemade caramels and an Ashley Inn Latte Mug.
$38
Rose Petals
Walk into your guestroom and find rose petals* sprinkled on your bed
$8*
*Synthetic rose petals that you can gather and take home, if you wish