Perfect Mother's Day Gift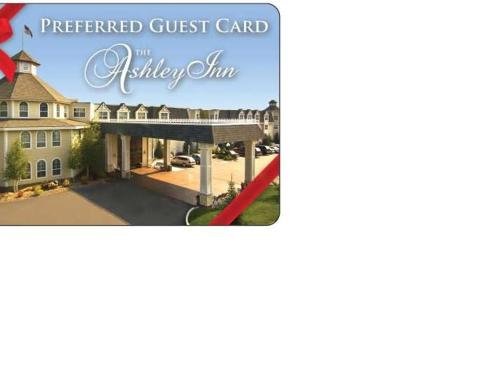 Share the gift of The Ashley Inn. Certificates can be for made in any amount you request.
It's the perfect gift for that someone special or a valued employee or customer.

You may call our Front Desk for more information (866) 382-5621 They can send it out that day. And the wonderful thing is that it never expires.
Pictured: Ashley Suite 307 with a King Bed, mini bar and marble bathroom. You'll love the 2 person Ultra-Bath Therapy Tub and the relaxing Rain Shower. Maybe you should get a Gift Certificate for yourself!