Perfect Gift for Any Season or Reason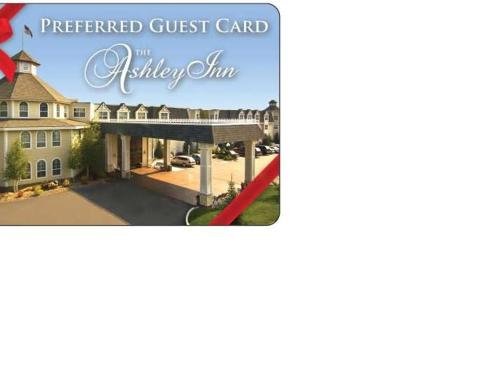 Share the gift of The Ashley Inn. Certificates can be for made in any amount you request.
It's the perfect gift for that someone special or a valued employee or customer.
Your gift certificate can be for any amount and is good for anything at the Inn from the gift shop to a luxurious suite that will never be forgotten.
You may call our Front Desk for more information (866) 382-5621#1. They can send it out that day. And the wonderful thing is that it never expires.
Pictured: Ashley Suite 307 with a King Bed, mini bar and marble bathroom. You'll love the 2 person Ultra-Bath Therapy Tub and the relaxing Rain Shower. Maybe you should get a Gift Certificate for yourself!